Yoga
2023 June 11th
Relaxation and breathing outdoors.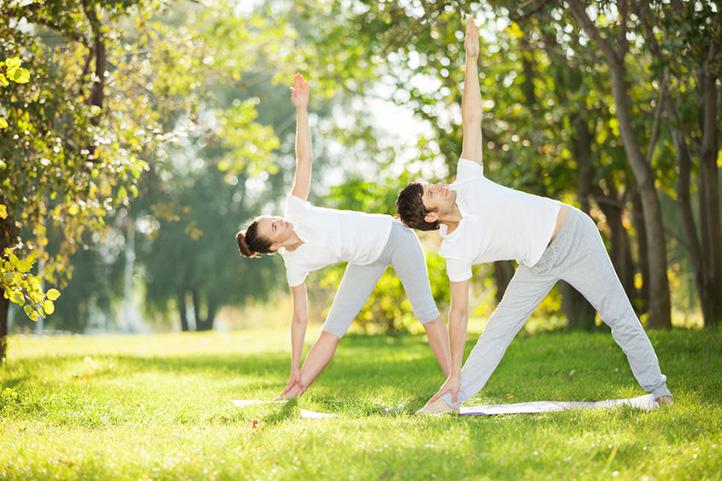 Yoga at the Martels Gardens
We invite you to come and experience a sensory reconnection on the lawns of our park!
Yoga is based on a work combining postural exercises and breathing.
It aims to relax the body and calm the mind.
As for outdoor practice, it offers additional benefits: in nature, stress and therefore cortisol levels automatically decrease, the body is recharged with energy, all the senses are stimulated, breathing is facilitated, rhythm heart rate slows down...
Read more
Show less
Arieli : a convinced teacher
Originally from Israel, Arieli has always been devoted to others and their well-being: initially a specialist nurse, she now teaches yoga to adults as well as children and adolescents.
Yoga can transform each of us: this is his belief! Working to create a society in which children practice yoga from an early age, at home and at school: this is his dream...
Read more
Show less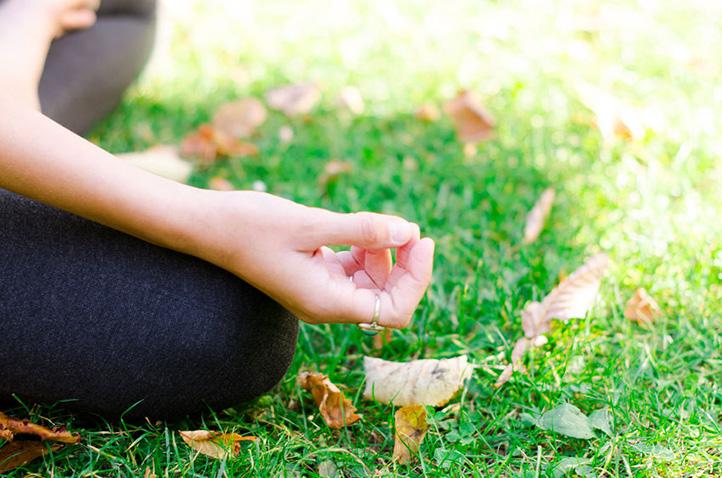 A gentle approach
"The purpose of the practice is to calm the vibrations of consciousness. Yoga is the unity of body with consciousness and mind. When the consciousness is calm, true wisdom arises, coming from the deep aspect of being.
The practice is slow and gentle and suitable for every practitioner. Everyone practices according to their abilities. This method combines movement with breath and thus creates a connection between body, thought and breath.
The training begins with gentle postures and movements, which intensify during practice. After reaching the peak of the intensification, the body relaxes into opposing, balanced and relaxing positions." Arieli
Read more
Show less
Useful information :
9:30: Welcoming of participants
10:00: Yoga session
11:30: Free visit of the garden
Remember to take your carpet. If you do not have one, we can provide you with plaids.
Read more
Show less