Bloom times
Do you want to know which flowers you'll be able to see on your next visit? Take a look at our bloom times by month!
Don't forget that some plants have long bloom times (hydrangeas, for example), while others are more fleeting (irises, peonies, etc.).
You can plan several visits or buy a season ticket so that you can enjoy the beauty of the gardens all year round!
Note: Actual bloom times depend on weather conditions, which can vary from one year to another... These dates are therefore given as a guide only.
> Head to our Facebook or Instagram pages to find out what's blooming in real time!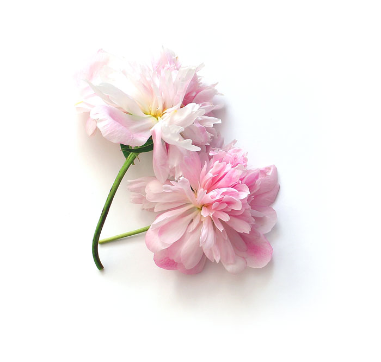 April
Tulips, daffodils, California lilacs, viburnums, flowering cherry trees, magnolias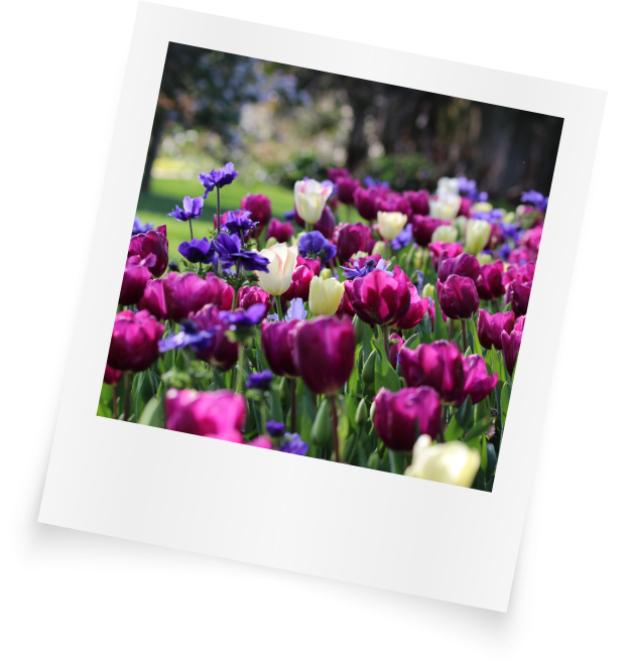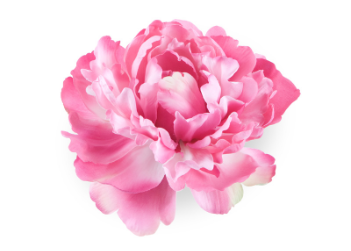 May
Irises (early May), old-fashioned roses (late May), wisteria, California lilacs, waterlilies, peonies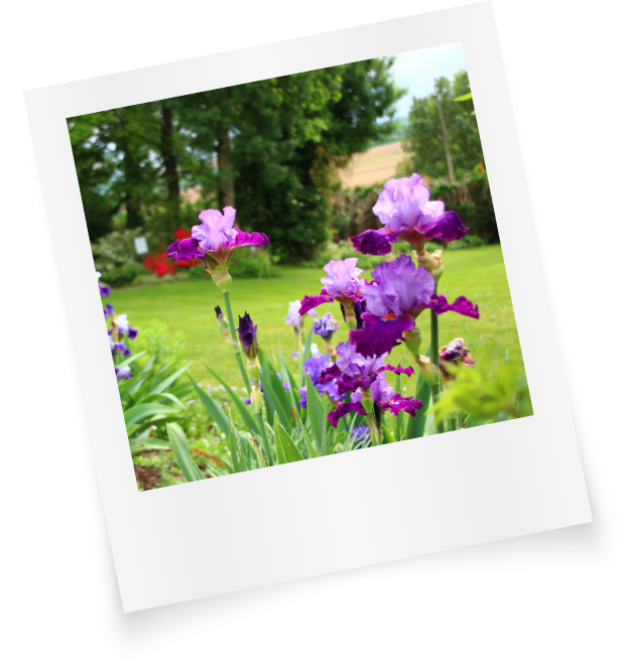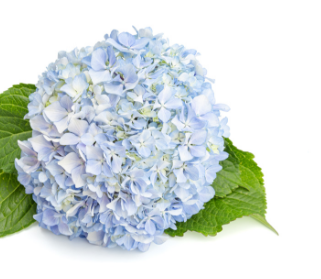 June
Daylilies, waterlilies, star jasmine, hydrangeas, lotuses (late June)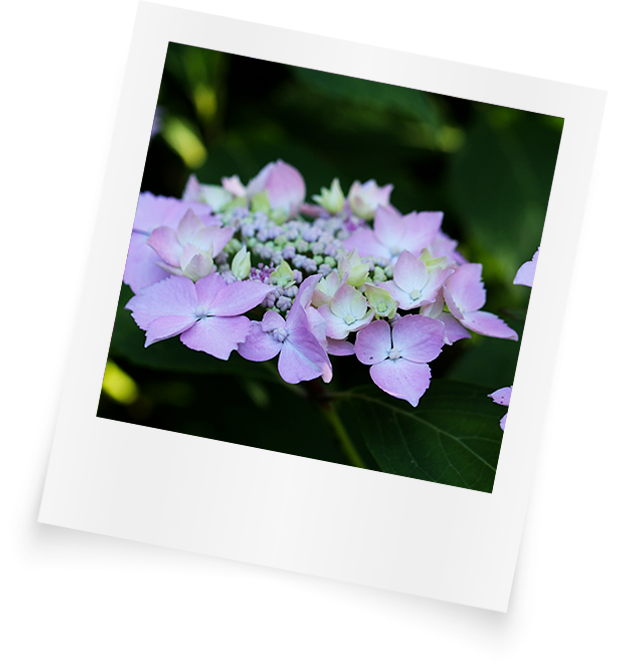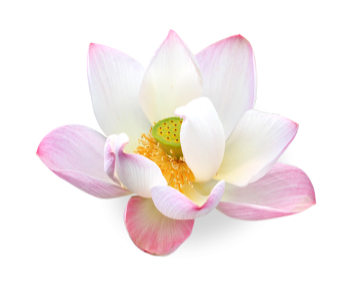 July
Agapanthus, hydrangeas, lotuses, gauras, Russian sage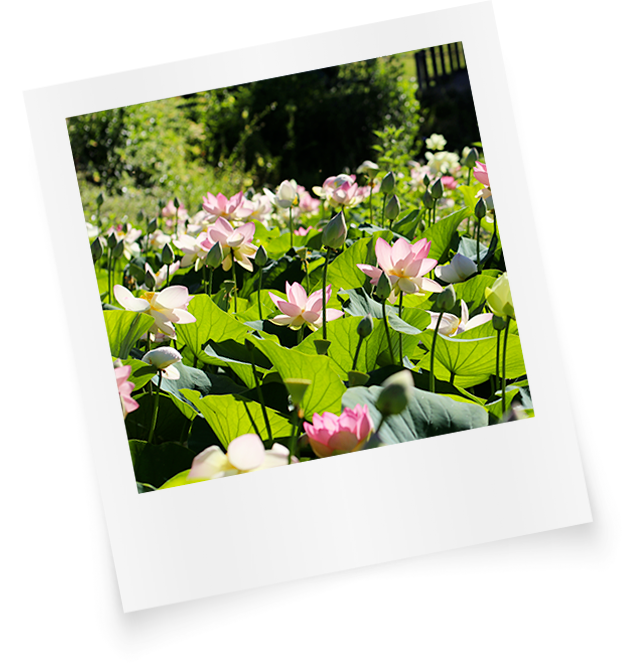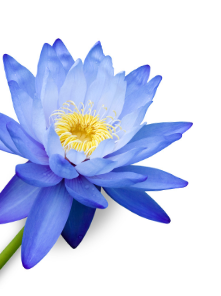 August
Lotuses, crape myrtle, hibiscus, gauras, fuchsias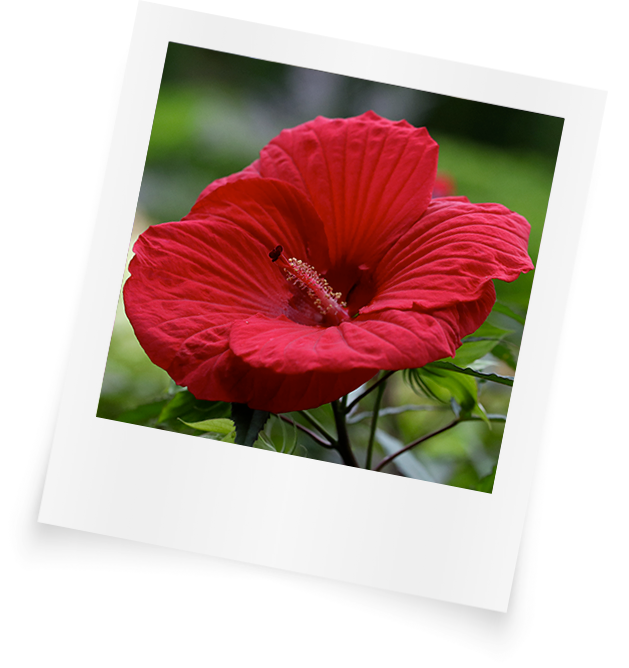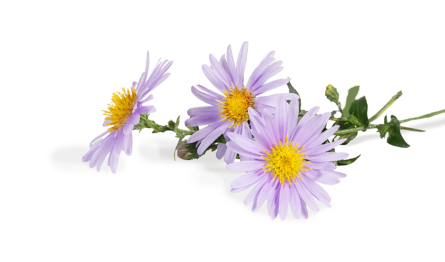 September
Asters, lotuses, large-flowered hibiscus plants, tropical waterlilies