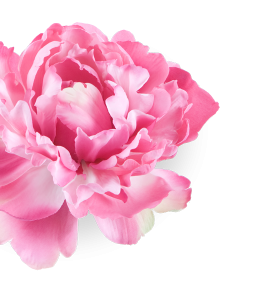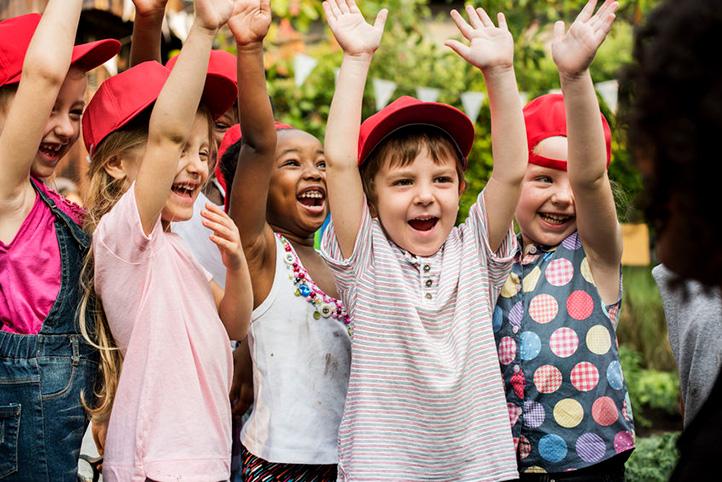 School, holiday camps and day camps
When we host educational visits
We welcome school groups on Mondays, Tuesdays, Thursdays and Fridays (Wednesdays are reserved for nurseries).
During school holidays, holiday camps and day camps can arrange a visit on any day (limited to one organisation per day).
Main target audience
A visit to the Jardins des Martels is particularly well-suited to children aged 3 to 11 (pre-school and primary school pupils).
Visits for teachers and supervisors
Are you bringing a class or an extracurricular group? After a booking is made, we offer you a preliminary visit to the gardens so that you can think on-site about the programme for your day.
Read more
Show less
Duration
You will need at least 2 hours to see the whole park.
However, in our experience, it's best to allow 5 hours at the gardens so that you can get the most out of each themed area, take breaks and have a relaxed lunch.
The ideal time slot is from 10am to 3pm.
Programme
We don't offer guided tours for children.
Your tour will be self-guided, and you can plan out the day however you like.
Up to the last year of école maternelle or Year 1, wandering freely round the gardens is a sufficiently rich experience for children: leave them to discover our plants from all 5 continents their own way!
From CP or Year 2, making sure you have a teaching aid will help the wealth of information given to stick in children's minds and prolong the visit.
You can have fun with the children identifying the many species of trees, shrubs and perennial plants on the site (over 2,500)!
There are signs telling you where the plants come from.
We recommend, for example, turning the visit into a photo-matching game, fun to prepare and facilitate: children have to match photos taken by the supervisors during their preparatory visit with their location on the map. Excitement guaranteed!
You could also prepare a gardens alphabet book in the form of a crossword puzzle. Brainstorming surrounded by nature tends to bring extra inspiration!
Plus, children always appreciate a visit to our neighbours - the animals on our mini farm!
Documents detailing educational trails are available at reception.
For a better experience, we recommend forming several small groups of children (make sure to allow at least one adult per sub-group).
Read more
Show less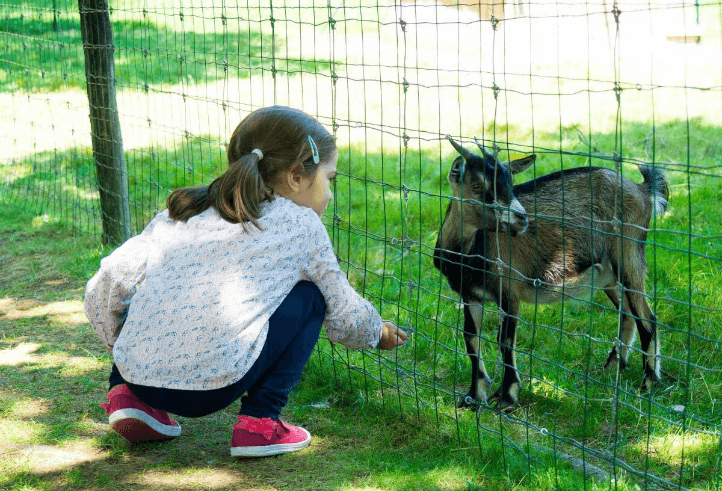 Nurseries
When we host nursery visits
For the well-being of the babies, we receive visits from nurseries on Wednesdays only.
This means that you can enjoy the gardens when they're quiet (school groups and extracurricular clubs not being admitted on that day).
Special rates
As the park is free for children under 4, only adults need to pay an entrance fee (group rates apply for 10 or more accompanying adults).
Read more
Show less
Practical information
Facilities
Toilets with baby changing facilities are provided in the main building and inside the park;
A shaded picnic area has been set up for your lunch break;
A covered farm shed will provide you with shelter if it rains;
A large car park has been specially designed for coaches.
2024 Rates

April, sept. and oct.

From May to August

Primary and kindergarten children

5 €

6 €

Free for accompanying persons :
Kindergarten : 1 accompanying adult for 4 children
Primary : 1 accompanying adult for 6 children
Booking process
We would like to remind you that, during the school holidays, we only accept one holiday camp or day camp per day; make sure you book well in advance to avoid disappointment!
Bookings open after the Easter holidays.
Read more
Show less