Floral park at
north of Toulouse
 Our gardens
Come and see our Asian-inspired English landscape gardens, whether solo, as a family or with friends! A variety of gardens, an exotic greenhouse for aquatic plants, a belvedere, a banana plantation, a mini farm... There's almost 9 acres of inventive landscaping where you can lose yourself in a 2-hour stroll among our 2,500 species of plants.
A flowery space designed for everyone to enjoy and classed among the most beautiful in France, less than 20 miles north of Toulouse.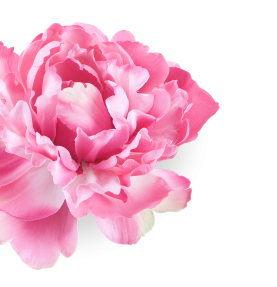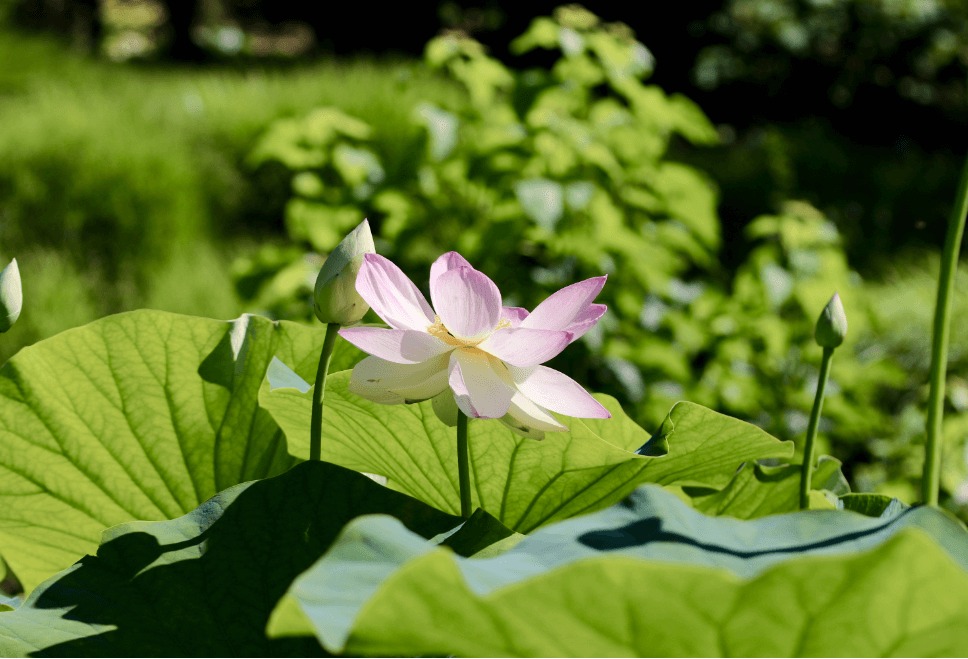 News
The gardens are currently open everyday from 1:30pm to 6:00 pm.
We do everything we can to make your experience in the garden as pleasant as possible.
This garden is designed for everyone's enjoyment.
Read more
Show less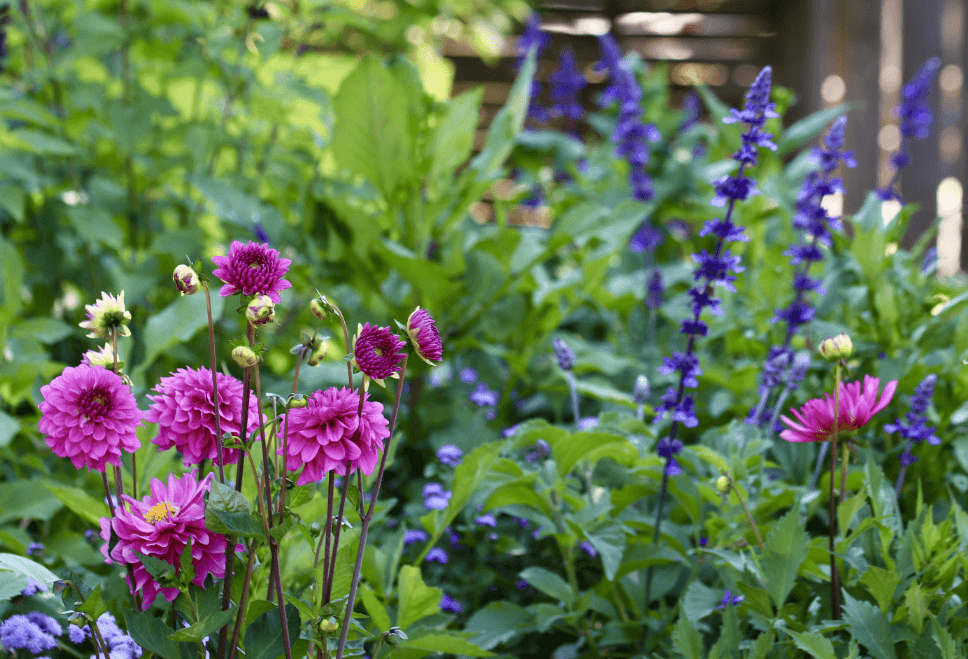 The garden centre
We have been offering a selection of plants grown in our nursery or produced locally for over 25 years.
Read more
Show less
Events
Here you can find all the events that shape the year at the gardens: temporary exhibitions, tours of the nursery greenhouses, jazz evenings, yoga, the Lotus Festival, etc.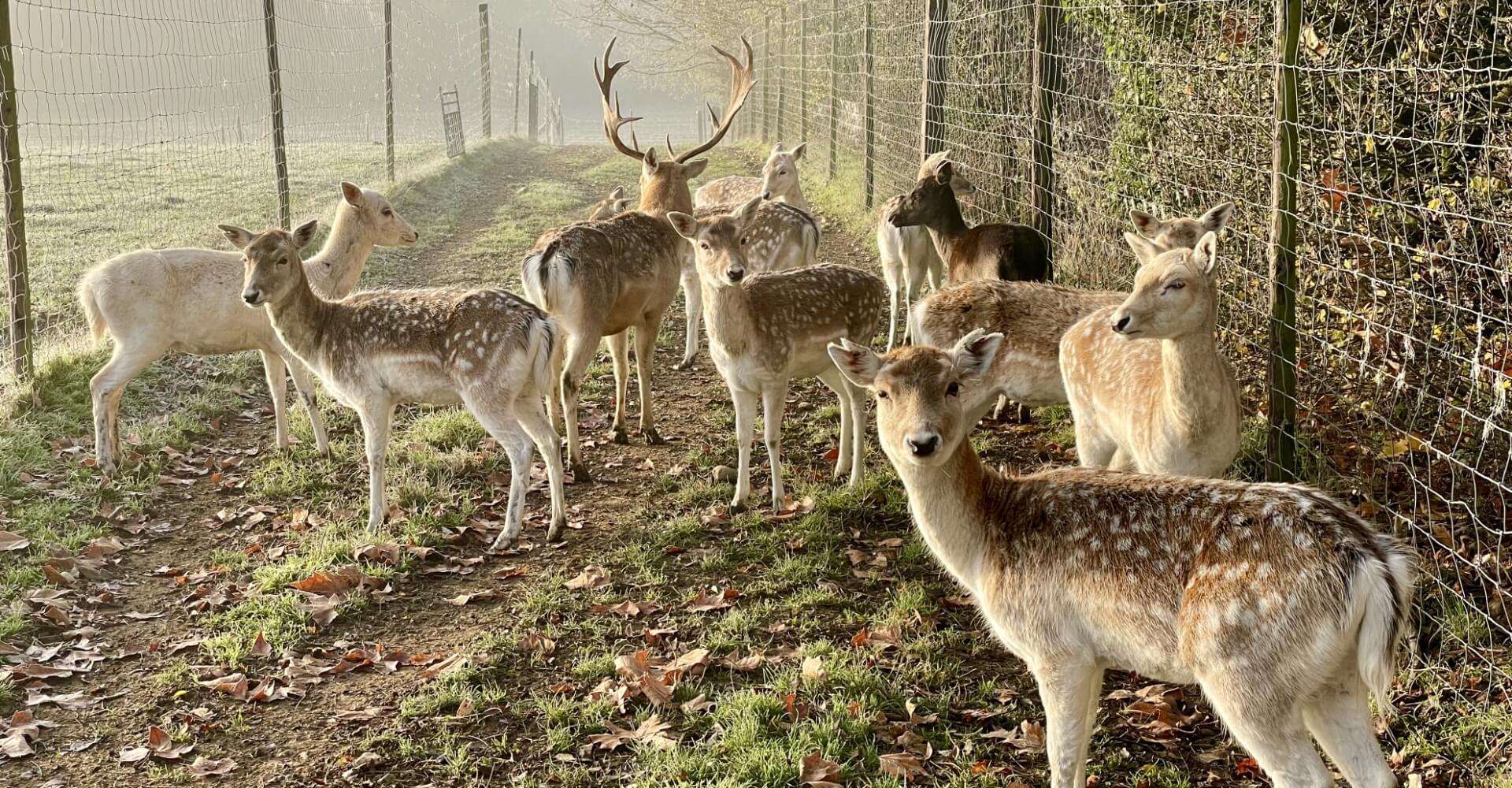 The mini farm
During your visit, you'll be able to see a multitude of animals living here, roaming freely or semi-freely: fish, frogs and toads, turtles, chickens, ducks, geese, goats, sheep, deer, ponies, cows, llamas and more.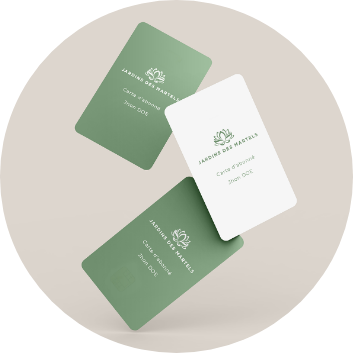 Subscribe to the gardens
Subscribe and enjoy benefits
considerable: unlimited visits to one
unbeatable price, quick access to
gardens.
Can be used
in a stroller