Jazz Evenings - white party
Musical bliss in the gardens
Imagine that one evening in the run-up to the solstice, on the brink of summer, you slip on some light clothes in a beautiful pearly white.
Then, without a thought for tomorrow, you make your way to the gardens.
There's a welcoming atmosphere, and you head for a lawn that's soft and spongy, like moss.
You spread out your blanket and make yourself comfortable. Slowly. Peacefully.
You take a deep breath and relax; in just a few minutes, the concert is going to start.
From the very first notes, you feel a huge sense of serenity flood over you. You're soothed by the breeze, even if you can hardly feel it.
Carefully selected jazz musicians have come from all over Occitania to bring you this captivating experience; you close your eyes and savour it.
But time goes by and you find yourself getting hungry; never fear, we've thought of everything to make sure that you have a good time!
Platters of nibbles and Occitan wines have been provided specially for you.
You'll love our local products from Aveyron, the Tarn and the surrounding areas.
Suddenly the music stops, and already the night is closing in.
You adjust your shrug on your shoulders and leisurely head off, feeling like your feet are hardly touching the ground.
You leave this cocoon of comfort feeling soothed. And now you're ready to dive into a glorious, hot summer...
Read more
Show less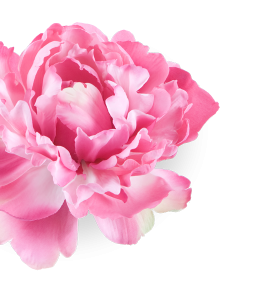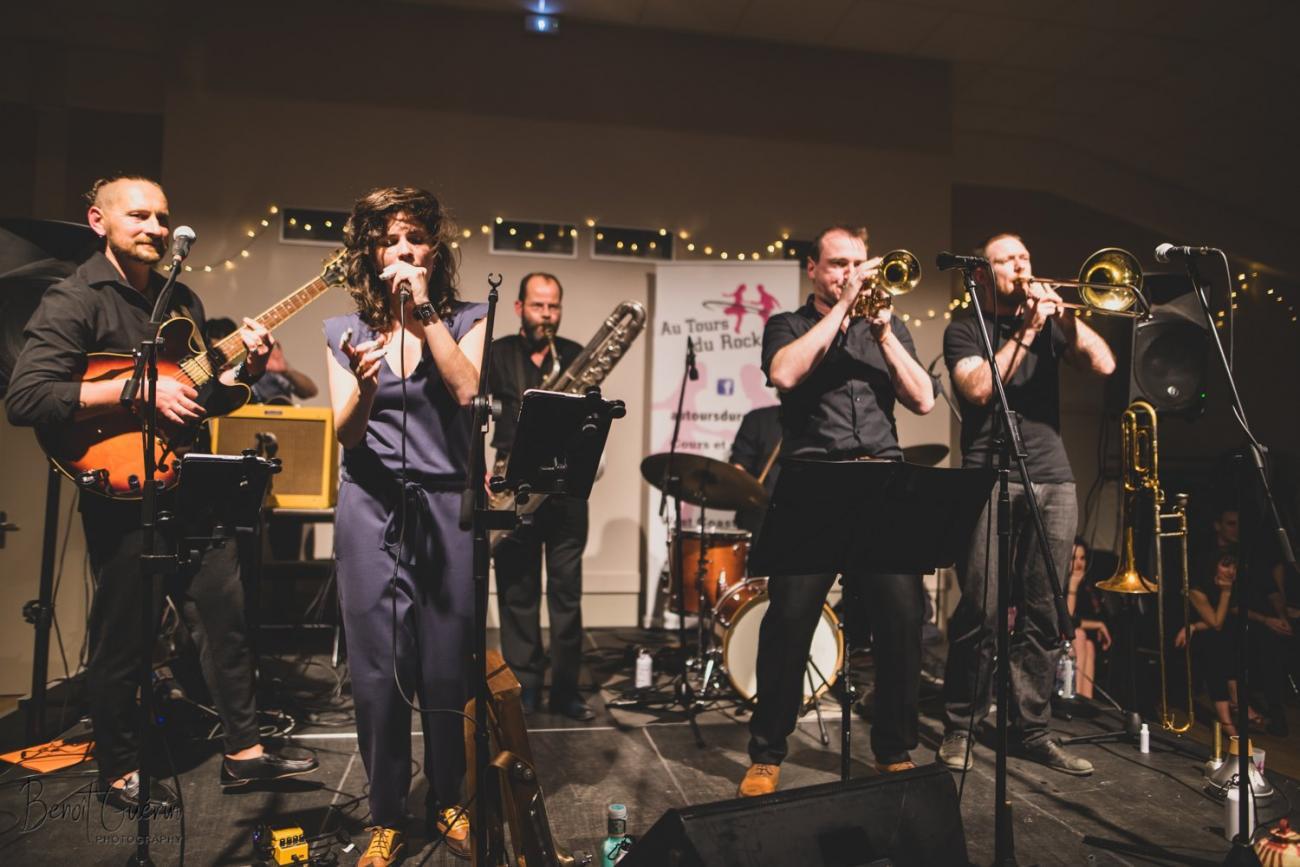 June 9: Raggedy Junkers sextet
The Raggedy Junkers is a polymorphous group created by a dancer for dancers. This group sends big Chicago blues, good old Delta blues, soul, finally good black American sensual music to wish for happiness, you guessed it, blues dancers.
The Raggedy Junkers are accustomed to the floors of dance halls and gatherings of dancers of all kinds and in all places.
But what do they do when asked to play outside of this ecosystem?
Well they take their favorite songs, in all styles, they mix it all up, they have fun. This gives rise to jubilant concerts, full of relief and energy.
List of musicians :
Valeria Vitrano: vocals, washboard
Bernard Cavasa: guitar
Nicolas Vezzoni: trumpet
Eric Pollet: trombone
Marc Maffiolo: bass sax
Mathias Bayle: drums
Read more
Show less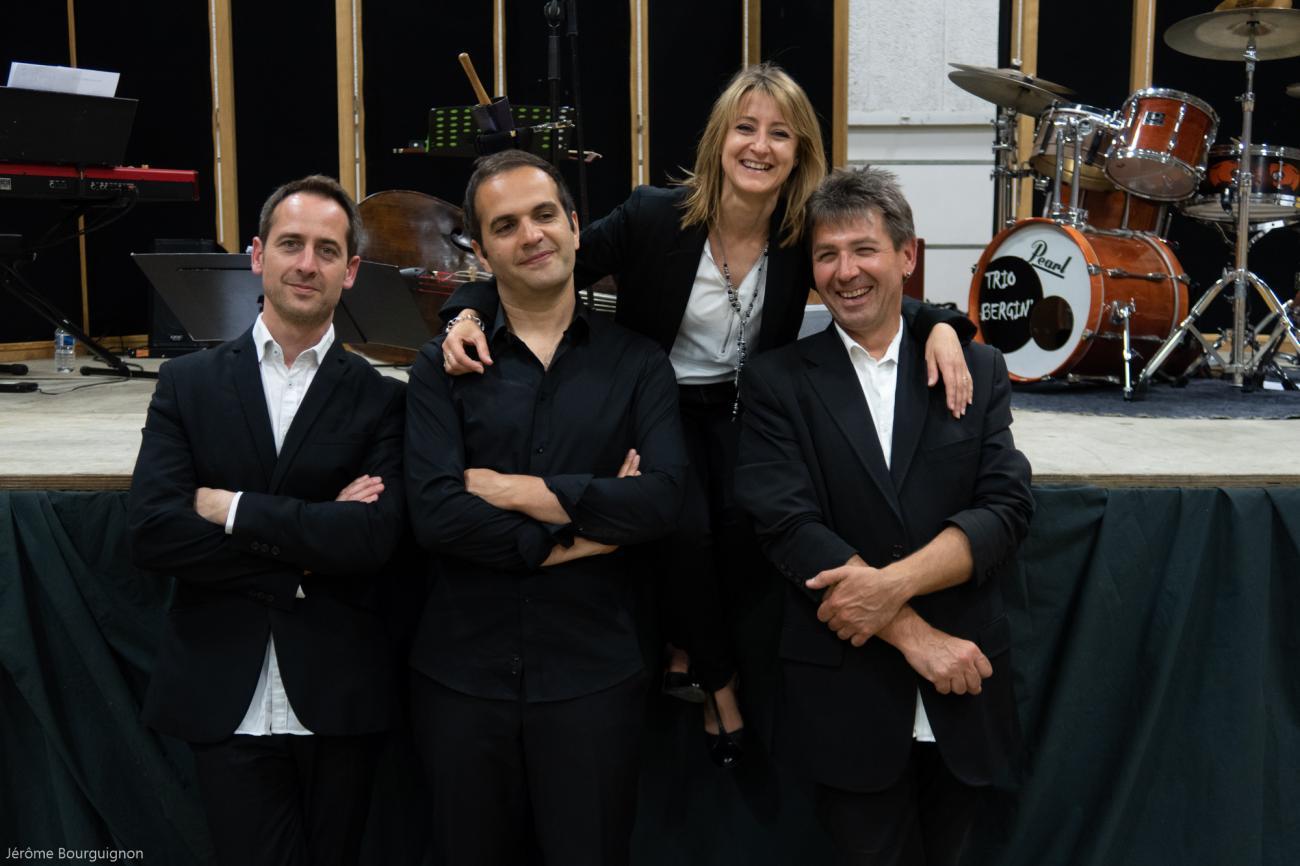 June 23rd : Bergin' 4tet
Since 2003, the musicians of the Bergin' 4tet have rocked more than 800 concerts with music that combines the most lively jazz with melodies interpreted by Ella Fitzgerald, Diana Krall or even Ray Charles.
Each interpretation, original and personal, reveals a little more their desire to give the best of themselves to embark a friendly audience in this dynamic musical universe, full of pep and swing.
You will have understood it, it is with a finely chosen repertoire, standards of Jazz and American Blues drawn from the great interpreters and from musicals, that you will discover the Bergin' 4tet.
List of musicians :
Stephanie Astre: Vocals
Julien Duthu: Double bass
Christophe Naudi: drums, washboard
Olivier Richard: Piano
Read more
Show less
Practical information
Price : €21 (access to the garden + concert + welcome drink)
Timings : 7pm (concert start time) - 9.30pm (gardens closing time). It is possible to come earlier to visit the park.
Dress code : we ask that you wear white
Food available on-site: In development.
Drinks: selection of Occitan wines/non-alcoholic drinks
Read more
Show less