Jazz Evenings - white party
Musical bliss in the gardens
Imagine that one evening in the run-up to the solstice, on the brink of summer, you slip on some light clothes in a beautiful pearly white.
Then, without a thought for tomorrow, you make your way to the gardens.
There's a welcoming atmosphere, and you head for a lawn that's soft and spongy, like moss.
You spread out your blanket and make yourself comfortable. Slowly. Peacefully.
You take a deep breath and relax; in just a few minutes, the concert is going to start.
From the very first notes, you feel a huge sense of serenity flood over you. You're soothed by the breeze, even if you can hardly feel it.
Carefully selected jazz musicians have come from all over Occitania to bring you this captivating experience; you close your eyes and savour it.
But time goes by and you find yourself getting hungry; never fear, we've thought of everything to make sure that you have a good time!
Platters of nibbles and Occitan wines have been provided specially for you.
You'll love our local products from Aveyron, the Tarn and the surrounding areas.
Suddenly the music stops, and already the night is closing in.
You adjust your shrug on your shoulders and leisurely head off, feeling like your feet are hardly touching the ground.
You leave this cocoon of comfort feeling soothed. And now you're ready to dive into a glorious, hot summer...
Read more
Show less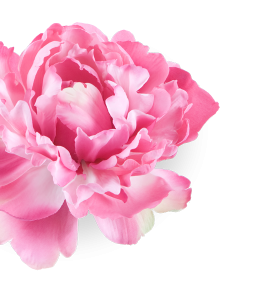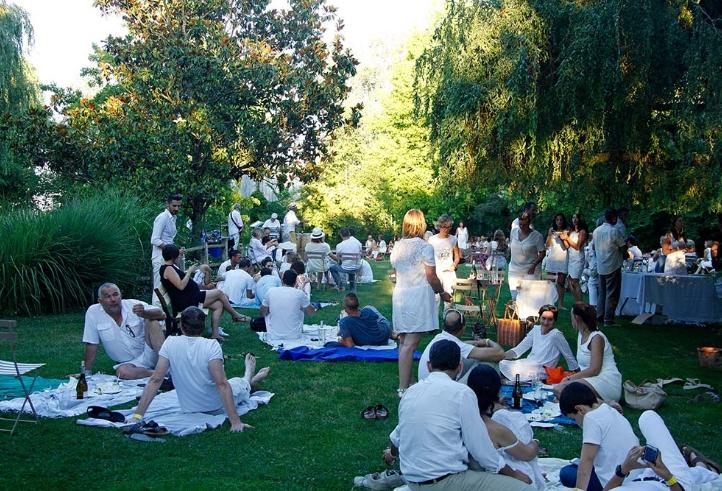 June 11th : J'ai rendez-vous avec vous
The music and the words of Brassens lend themselves with happiness to variations and arrangements of all kinds!
The Toulouse trio "J'ai rdv avec vous" offers to rediscover the world of the mustache with an original interpretation and arrangements inspired by Django Reinhardt's gypsy jazz.
More than a French song concert, a real invitation to travel mixed with poetry and swing.
List of musicians:
Alex Barré : Guitar / Vocals
Michaël Natale : Double bass
Valentin Oustiakine : Solo guitar
Read more
Show less
June 18th : The Raggedy Junkers
With a wide variety of styles: New-Orleans, Swing, Blues, the Raggedy Junkers will transport you to the 20s and 30s. Bursting with energy, this vocal orchestra will make you wriggle in your chairs or jump on the dance floor.
Originally a Quintet, with vocals, Trumpet, Trombone, Tuba, Banjo & Washboard, the orchestra evolves, when it is hired to play in an authentic Jazz club in Shanghai: new singer, Guitar, Bass Saxophone, Trumpet & Trombone, then proposes a sextet for a blues and slow swing version with a battery, and then a septet: a double bass is added and a tenor sax replaces the bass sax to offer pure Swing !!!
List of musicians :
Valeria Vitrano : Vocals
Eric Pollet: Trombonne
Nicolas Vezzoni : Trumpet / Vocals
Romuald Leroy : Saxophone
Bernard Cavasa : Guitar / Vocals
Mathias Bayle : Drums
Youssef Ghazzal : Double bass
Marc Maffiolo : Bass & tenor saxophone
Read more
Show less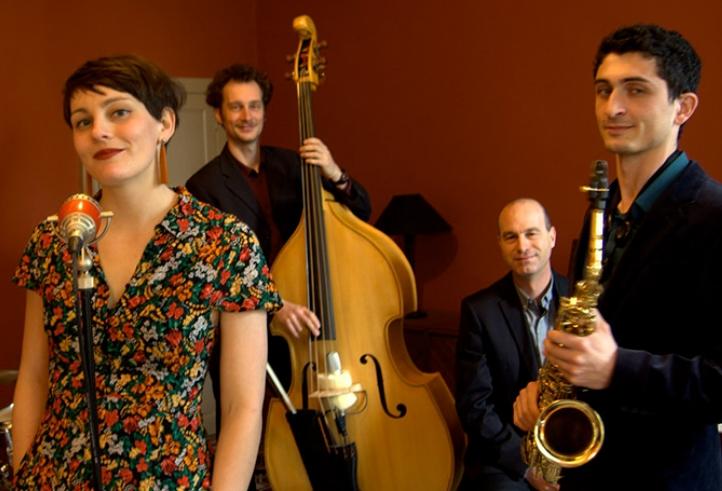 June 25th : Madame Léon
The Toulousain Madame quintet takes us to Jazz from the 1940s to today, from the United States to France, taking a little detour through Latin America. A repertoire finely chosen and rearranged by recognized musicians from the Toulouse scene, whose singer surprises with her sometimes soft and sometimes powerful voice. "
"The fiery moods of Coltrane, the inventiveness of Gershwin, the melancholy of Billie Holiday and the gentleness of Chet Baker, see the timeless Gainsbourg, Nougaro and Salvador, they multiply their feats" (ref. La Dépêche)
List of musicians:
Clémence Lagier : Vocals
Tristan Charles : Alto Saxophone
Vincent Alloui : Piano
Guillaume Gendre : Double bass
Mathias Bayle : Drums
Read more
Show less
Practical information
Price : €17 (access to the garden + concert + welcome drink)
Timings : 7pm (concert start time) - 9.30pm (gardens closing time). It is possible to come earlier to visit the park.
Dress code : we ask that you wear white
Food available on-site: Due to the health context, we offer "Aperos Box".
Savory Box aperitif: sausages - pan serrano tomatoes - tortillas - chicken skewer - toast of candied vegetables - sheep tomes
Sweet Box aperitif: Cannelé - mini chocolate fondant - raspberry tartlets - financier
Drinks: selection of Occitan wines/non-alcoholic drinks
Read more
Show less