Tour of the nursery greenhouses
may 15th
The unmissable event for lovers of botany and floral art!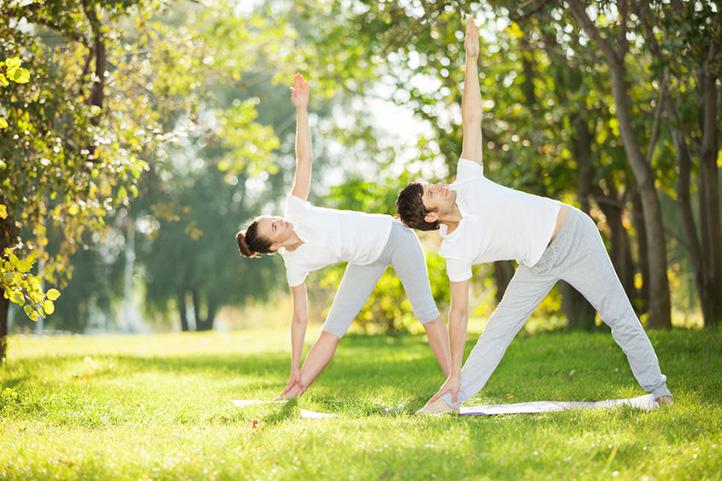 Le Yoga aux Jardins des Martels 
Un moyen de se reconnecter à la nature. Quoi de mieux pour stimuler tous ses sens que d'activer l'odorat, la vue, le toucher. Le corps se reconnecte à la nature, permettant une diminution du stress et ainsi une amélioration du bien-être.
Read more
Show less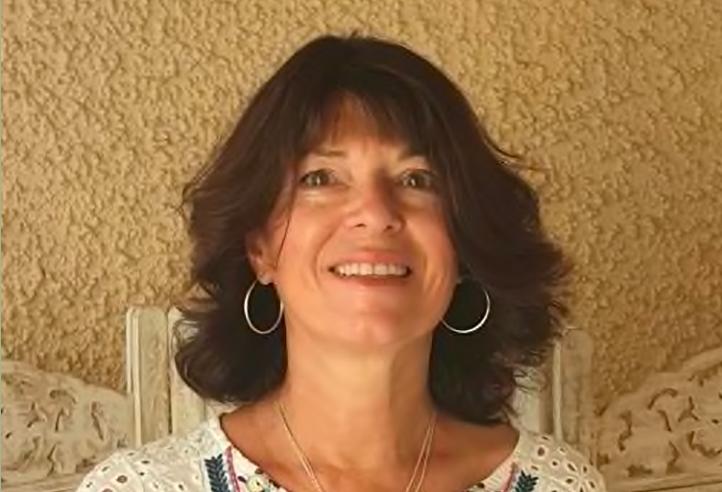 Votre enseignante
Formée à l'institut de Formation de la Sophrologie (école ayant une certification RNCP reconnue par l'Etat) et diplômée de la Fédération Française de Hatha Yoga (fondée en 1968 par Sri Mahesh), Laure Bégué est également praticienne de relaxation par la voix (Ecole Soft).
A propos de Laure...
La pratique du yoga et la méditation font partie de la vie de Laure depuis plus de 10 ans, tout comme sa passion pour l'Inde.
Après de nombreuses années d'expériences professionnelles principalement dans le domaine agro-alimentaire, l'aide et l'accompagnement des personnes lui sont apparues comme une évidence pour transmettre et redonner ce que le yoga et la sophrologie avaient pu lui apporter personnellement sur son chemin de vie.
Visiter le site de Laure Bégué
Read more
Show less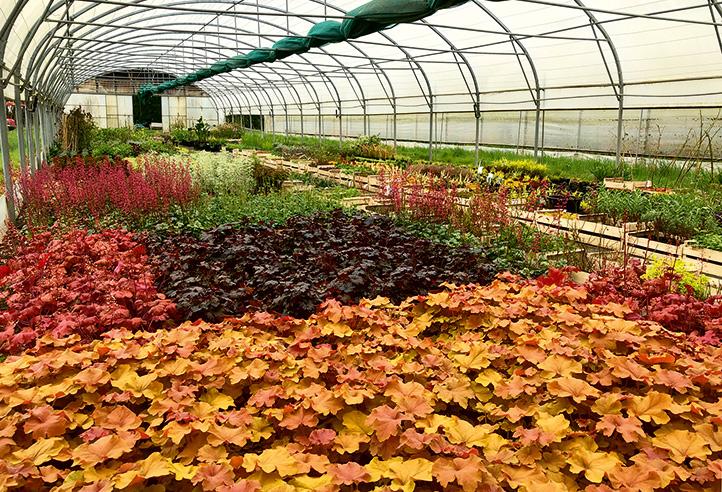 See the gardens in a different light
Do you love the gardens and want to see them from the horticulturalist's perspective ?
Come and join a guided tour with one of the creators of the Jardins des Martels gardens !
It will give you an inside view on how this site was designed and a chance to unravel its deepest mysteries...
Read more
Show less
Discover the unseen
The gardens' greenhouses, usually closed to the public, will be revealed to you for one day only!
Frédéric or one of the gardeners in his team will show you their horticultural secrets and tell you the story of the Martels nursery, which has been growing plants from the gardens for twenty-five years.
Receive professional advice
You'll learn more about the plants in the gardens and you can get invaluable first-hand advice and dozens of tips on looking after your plants.
Soil types, exposure, hardiness, watering: we answer all your questions and give you our top tips for a great garden !
Read more
Show less