Why book?
At the Jardins des Martels, we are committed to giving you the best possible experience: our booking system has been set up so that you can wander the gardens in peace and quiet.
When you book your visit, you can be confident that you'll have a relaxing time here, a far cry from the stifling atmosphere of overcrowded tourist attractions.
So, what are you waiting for? Book your slot!
Note: If the time you would like to arrive is not showing, it's because that time slot is already fully-booked.
Set time slots, but with some flexibility
Please comply with your chosen time slot as far as possible. This is what gives everyone the chance to get the best out of this idyllic experience!
If, however, you find yourself unable to come on the expected day (for personal reasons or due to weather conditions), don't worry: your ticket is valid until the 30 October following the date of purchase.
Read more
Show less
Holidays vouchers
For payments using holiday vouchers from French employers, please send us an email at contact@jardinsdesmartels.com indicating the desired date and time as well as the number of people who will be visiting.
Jardins des Martels season tickets
Do you like freedom? With a season ticket, there's no need to book!
Since the gardens are magnificent throughout the seasons, why not keep coming back all year round?
You'll be able to marvel at the different flowers in bloom, admire how the colour of the leaves changes, and treat yourself regularly in our garden centre.
Read more
Show less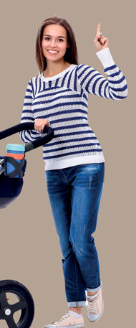 Solo formula
4 seasons
30€

That is 7,50€ the visit
Come 4 times over a period of 1 year
Unlimited solo
formula
 40€
Come as often as you like ...
Your card is amortized from the fourth visit
Duo formula
4 visits
44€
That is € 5.30 per visit
Come 4 times on
a period of 1 year
Unlimited duo
formula
56€
Come in pairs, as often as you want...
Your card is amortized from the third visit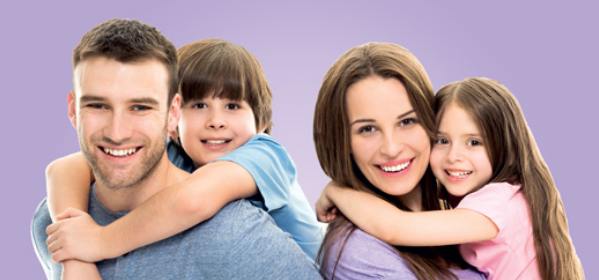 Unlimited Family* Formula
 69€
Come with your family, as often as you like...
Your card is amortized from the second visit
* Family: 2 adults and up to 3 children
Reservations by holiday check