Venue hire
Occasions
Are you organising a wedding reception, planning a Christening party, celebrating a birthday or getting together for a family event?
The Jardins des Martels is the perfect venue to give your event a rustic and celebratory feel!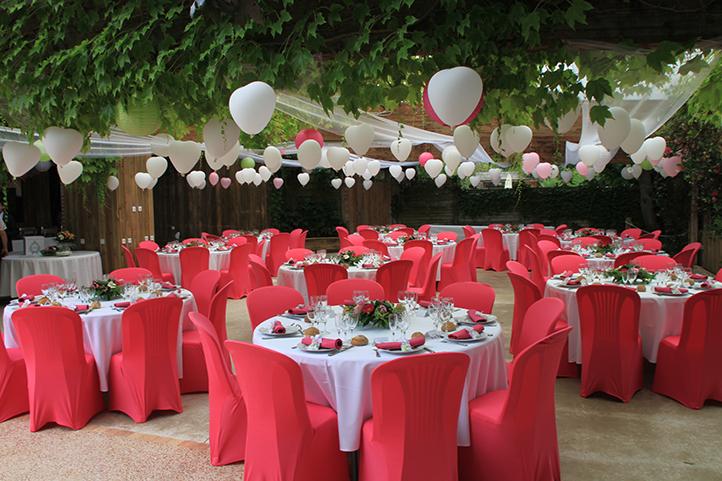 A unique place
For any of these occasions, we can reserve our large terrace covered by a pergola for your exclusive use. This means you'll be sheltered from the sun and rain.
The pergola is open on two sides, so that you can enjoy the view of the gardens.
Your booking includes access to the whole of the gardens: a remarkable flower park covering almost 9 acres, home to over 2,500 varieties of plants and classed among the most beautiful in France.
As an optional extra, we can hire out the garden space adjoining the pergola.
Read more
Show less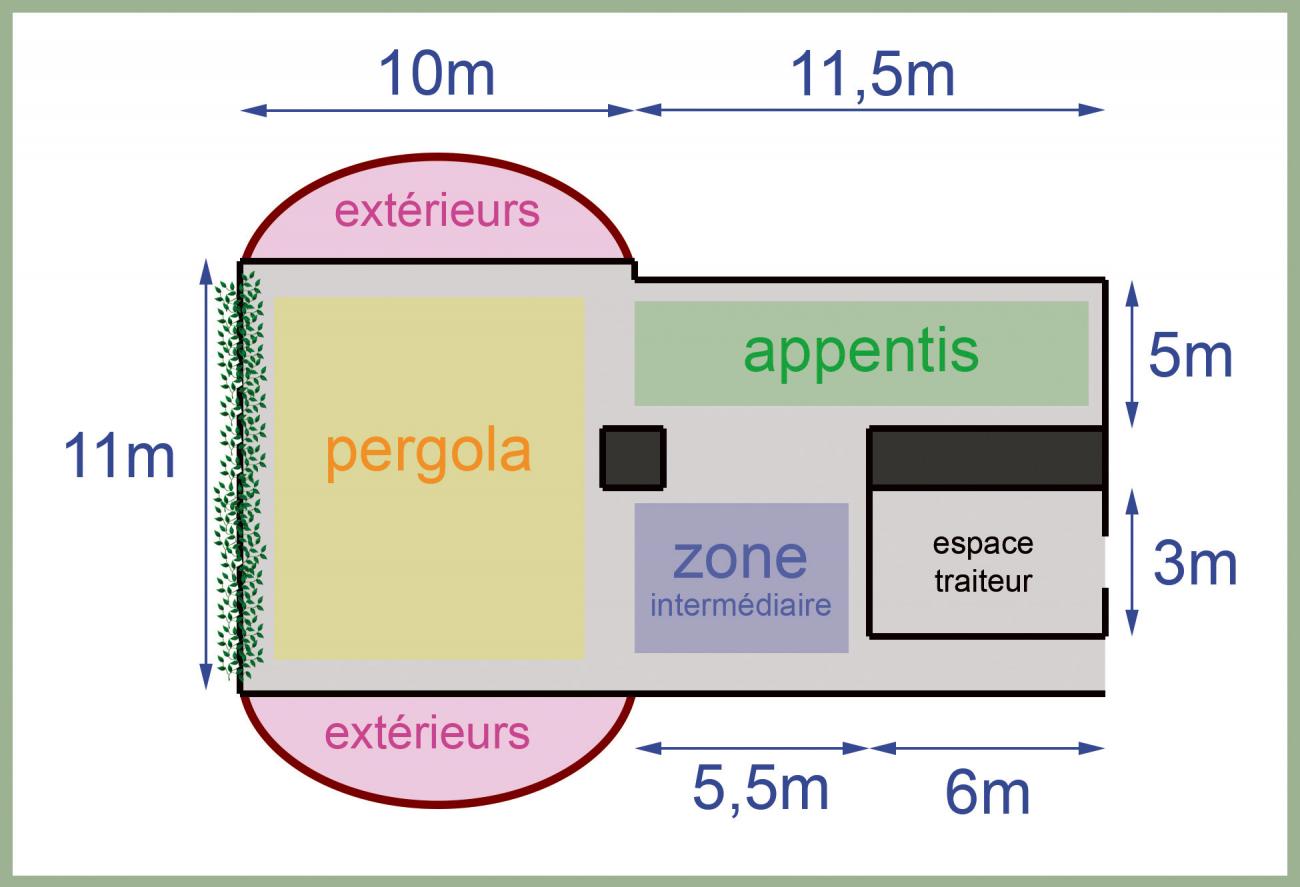 Our facilities
We provide you with tables, chairs, a catering area and a cold room.
Times available
The pergola space can be hired :
from 11.30am to 2.30pm (for a midday meal)
from 4.30pm to 8pm (for drinks)
from 11.30am to 8pm (for the day)
Read more
Show less