Electronic nap
2023 June 17th
 
Image

A spring afternoon under the sign of multisensory discovery.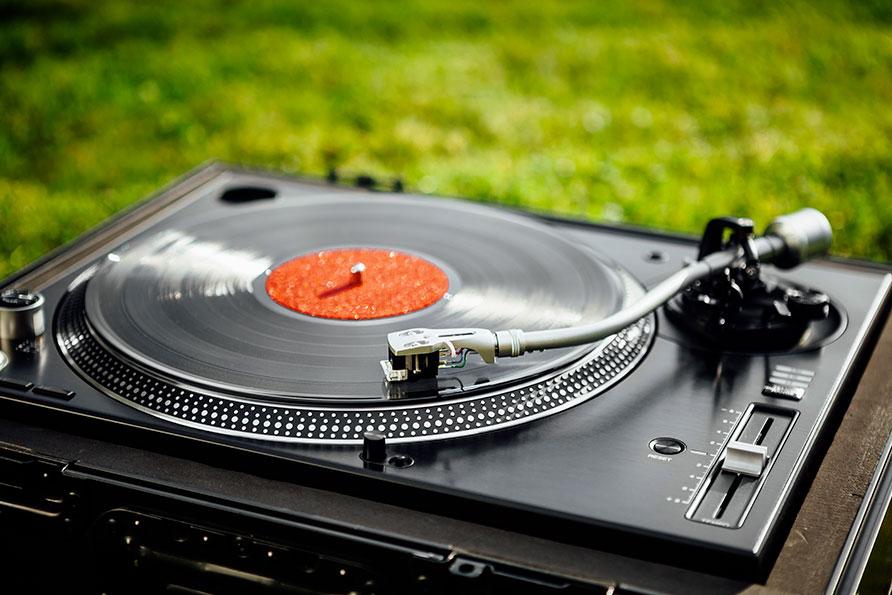 Ready for a new sensory experience at the Gardens ?
How about a journey in floral and musical colors ?
Come experience a live outdoor concert in the poetic atmosphere of the Martels!
Lying on large blankets, feet in the grass, we invite you to share a moment of relaxation in the open air, as a couple, with friends, as your heart tells you...
And what better time to enjoy this visual and sound immersion than the lotus flowering period? A feast for the eyes and ears guaranteed !
According to the visions and sounds, let yourself be transported by the magic of an aesthetic and acoustic dive into the confines of dream and reality...
Read more
Show less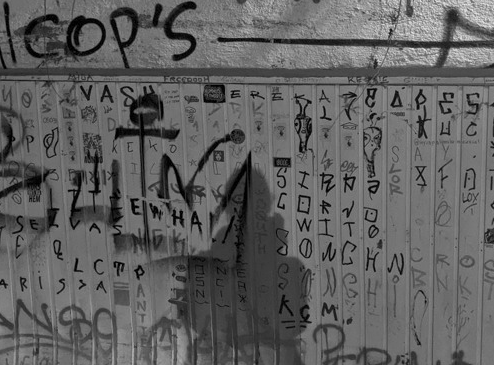 linksilver
French DJ & producer travelling around
Resident DJ at La Kulture, Strasbourg 🇫🇷 @la-kulture
Read more
Show less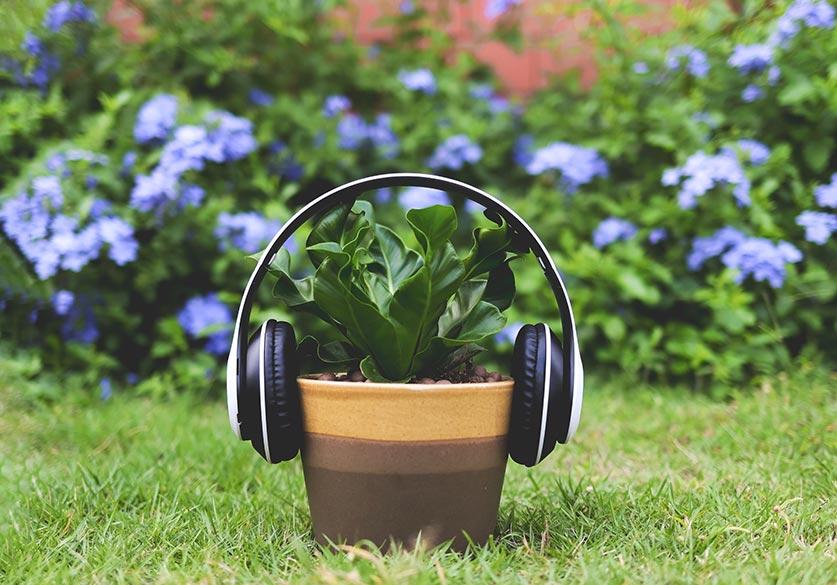 Useful information :
Mandatory reservation
 
Single price : €10 (access to the garden + concert)
 
Times : 3 p.m. (start of the set) — 6 p.m. (closing of the Gardens).
Possibility to come earlier to visit the park.
 
Cancellation : In case of cancellation for Covid or weather, another date is offered. If it does not suit you, the tickets will be refunded.
 
Picnic forbidden
Read more
Show less
Reservations after 2023 January 1st.